Click here if you missed part 1!
Hospital, Here We Come
Perpetuating my nerves, Steve was going to drop me off at the entrance with my stuff and run to park the car. Although I wasn't in labor yet, I didn't want to be alone for even a few minutes. Strange, because I'm normally an introvert who loves solitude. In the first of many demonstrations of how perfectly orchestrated Evan's birth would be, my fears were relieved when I spotted our birth doula, Dawn, walking toward the car as we began to unload. Over two months (okay, now TEN as I edit this) later, all the emotions are getting more difficult to recall, but I'm pretty sure I couldn't decide whether to shed tears of joy and relief or jump up and down in excitement. My giant belly made jumping nearly impossible, so we settled for a hug and I think I tried to articulate just how happy I was to see her.
If I can pause for a moment and make one recommendation to pregnant women, it's that your support team is everything. The plans you make for the birth of your child are 99.9% likely to be different from what you envision, but there can be a constant. A supportive partner, your Mom, your sister, your best friend, excellent midwives, a practice whose doctors you're ALL totally comfortable with, and, my personal must-have, a (well-trained, experienced and/or familiar) doula: THESE are the people who will get you through the most intense, life changing experience you've ever been through, no matter what happens. Stay tuned throughout the rest of the story to find out why Steve, Dawn, and so many others were critical to a positive, if unimaginably challenging, birth experience for me.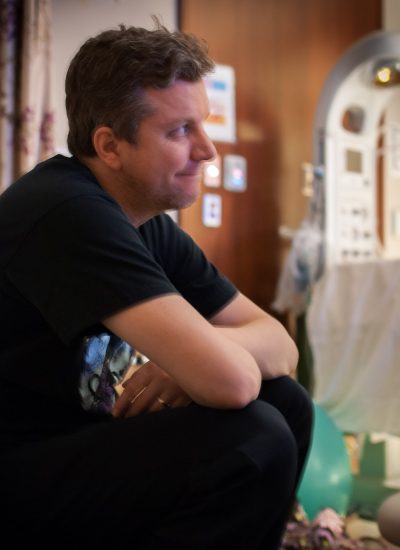 I can't remember the exact details or chain of events; whether I carried a bag or if others insisted on doing it for me, or who did the talking at hospital check in. I do remember that it was about dusk on that Monday night (March 27) when we made our way in to Danbury hospital, past the security desk, and up to the "family birth center"—one last reminder that I was not to give birth in an actual birth center (apparently hospitals are allowed to slap whatever label they choose on their maternity ward). We had to get past a few reception areas once in maternity, and I was thankful that we took that hospital tour months ago, the one I was sure would be irrelevant, but that I admitted at the time eased my nerves surrounding a hospital birth significantly. The hospital tour convinced me that it wouldn't be SO bad, and I was about to find out that was precisely the case.
[Read more…]